Take 10 Minutes to Save Avg. $3,000 Every Year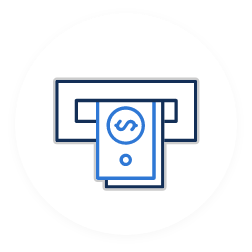 Save Money
Veterans save an average of $3,000 per year, and pay no out-of-pocket costs* or appraisal fee.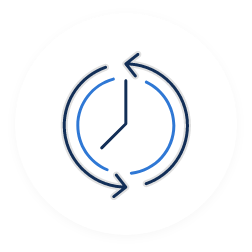 Save Time
Minimum documentation and paperwork needed for Veterans.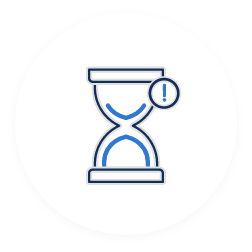 Act Now
VA mortgage rates near 50-year lows may not be seen again.
Why the NewDay VA Streamline Refi?
Extra savings for Veterans. Lower your monthly mortgage payments with today's low rates.
No income verification**, no appraisal, and no out-of-pocket costs*.
*All costs and fees can be financed in the new loan, resulting in a higher loan amount.
**For employment income, loan approval requires current employment verification. Income verification may be required in the following states: CO, IL, ME and SC.
"great customer service."
Kenneth W.
"Labella was exceptional. She was very friendly and professional. The process of refinancing went quick and easy. I was able to get a great rate and decreased my monthly payments by about 2,000 dollars a year. I'm very happy with my New Day experience."
Jon H.
"From the time I contacted NewDay, the service was fast, my rep. was very helpful, he explained all the steps, guided my wife and me through all of the online paperwork. I believe from the time we started the refinance process, it was completed in about three..."
Don S.