Take 10 Minutes to Save Avg. $3,000 Every Year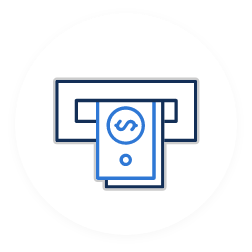 Save Money
Veterans save an average of $3,000 per year, and pay no out-of-pocket costs* or appraisal fee.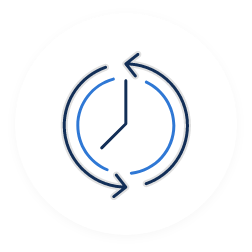 Save Time
Minimum documentation and paperwork needed for Veterans.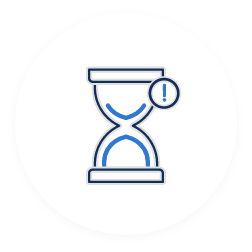 Act Now
VA mortgage rates near 50-year lows may not be seen again.
Why the NewDay VA Streamline Refi?
Extra savings for Veterans. Lower your monthly mortgage payments with today's low rates.
No income verification**, no appraisal, and no out-of-pocket costs*.
*All costs and fees can be financed in the new loan, resulting in a higher loan amount.
**For employment income, loan approval requires current employment verification. Income verification may be required in the following states: CO, IL, ME and SC.
"Jeffery Anthony Stephens was such a pleasure to work with. He explained every step and kept me updated regularly. Jeff is kind, courteous and very informative. Thank you, Karen Smith"
Ka Smith
"La persona que me contacto desde un principio hasta el final me hizo sentir que era una buena persona y honesta. Espero no haberme equivocado."
Pablo P.
"Super quick and easy process."
Kevin S.