Take 10 Minutes to Save Avg. $3,000 Every Year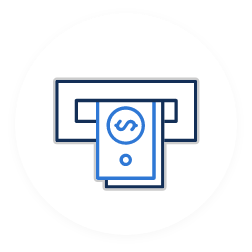 Save Money
Veterans save an average of $3,000 per year, and pay no out-of-pocket costs* or appraisal fee.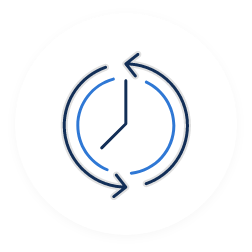 Save Time
Minimum documentation and paperwork needed for Veterans.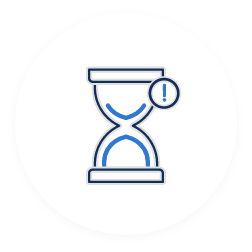 Act Now
VA mortgage rates near 50-year lows may not be seen again.
Why the NewDay VA Streamline Refi?
Extra savings for Veterans. Lower your monthly mortgage payments with today's low rates.
No income verification**, no appraisal, and no out-of-pocket costs*.
*All costs and fees can be financed in the new loan, resulting in a higher loan amount.
**For employment income, loan approval requires current employment verification. Income verification may be required in the following states: CO, IL, ME and SC.
"Super fast and get service!"
Mark H.
"paul was fantastic,, helped us all through the way, and helped with us getting copies of our DD214 which was a nightmare. thanks"
Kevin Slingland
"Overall excellent experience. Has a few issue with some things that happened eight years ago, but it was easily resolved. Due to this being a VA loan, it became a little more in-depth with some of the requirements then what I needed before."
Calvin J.