Learn Why Veterans Choose Us
Our Mission
NewDay USA is building our nation's leading VA mortgage company, serving America's veterans and their families, to help Veterans like you get the financial security and peace of mind you deserve.
Who is NewDay USA? We're a nationwide mortgage company for Veterans. Since the beginning, we've sought to give servicemen and women a different kind of financial experience. We believe in overcoming, not giving up. Our advisors will get to know you personally, learning your story and your goals. Sometimes, all it takes is a simple yes.
Join the thousands of Veterans we've helped secure cash, purchase a home or lower their mortgage payments. The American Dream is always within reach, and always worth fighting for.
Values We Uphold
For 20+ years, it's been our mission to serve Veterans. We're inspired by the values they embody. Taking pride in doing what's right. Showing fortitude when faced with hardship. Banding together to succeed. At NewDay USA, that mindset has come to define our business philosophy. We promise to treat you with the dignity and respect that you deserve. We're led by Veterans, for Veterans.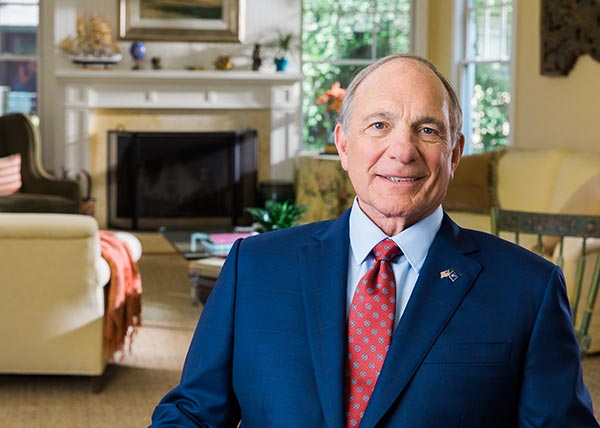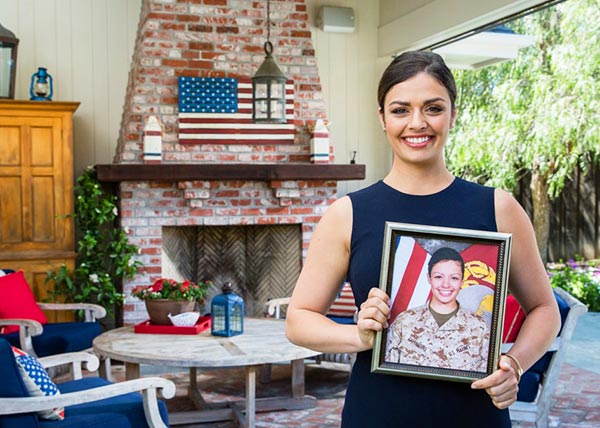 World Class
Remember that you're not in this alone—we're with you, guaranteed. Count on us as a VA approved lender to provide five-star support whenever you need it. NewDay USA makes the mortgage process simple for your busy life.
With Honor
A strong sense of integrity continues to set us apart. We believe our military heroes deserve a company who will fight for them, just as they do for us.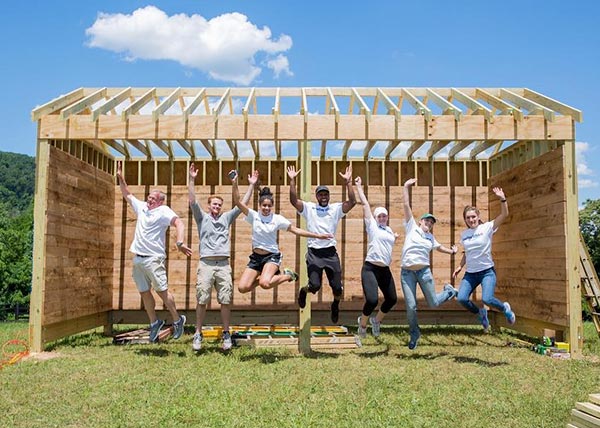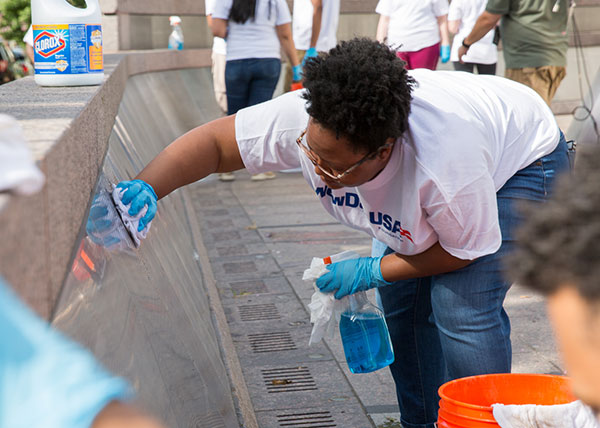 Doing Our Part
We hear stories of selfless courage every day. They motivate us to do more and give back. The NewDay USA Foundation was created to improve the lives of Veterans, service members and the communities where they live.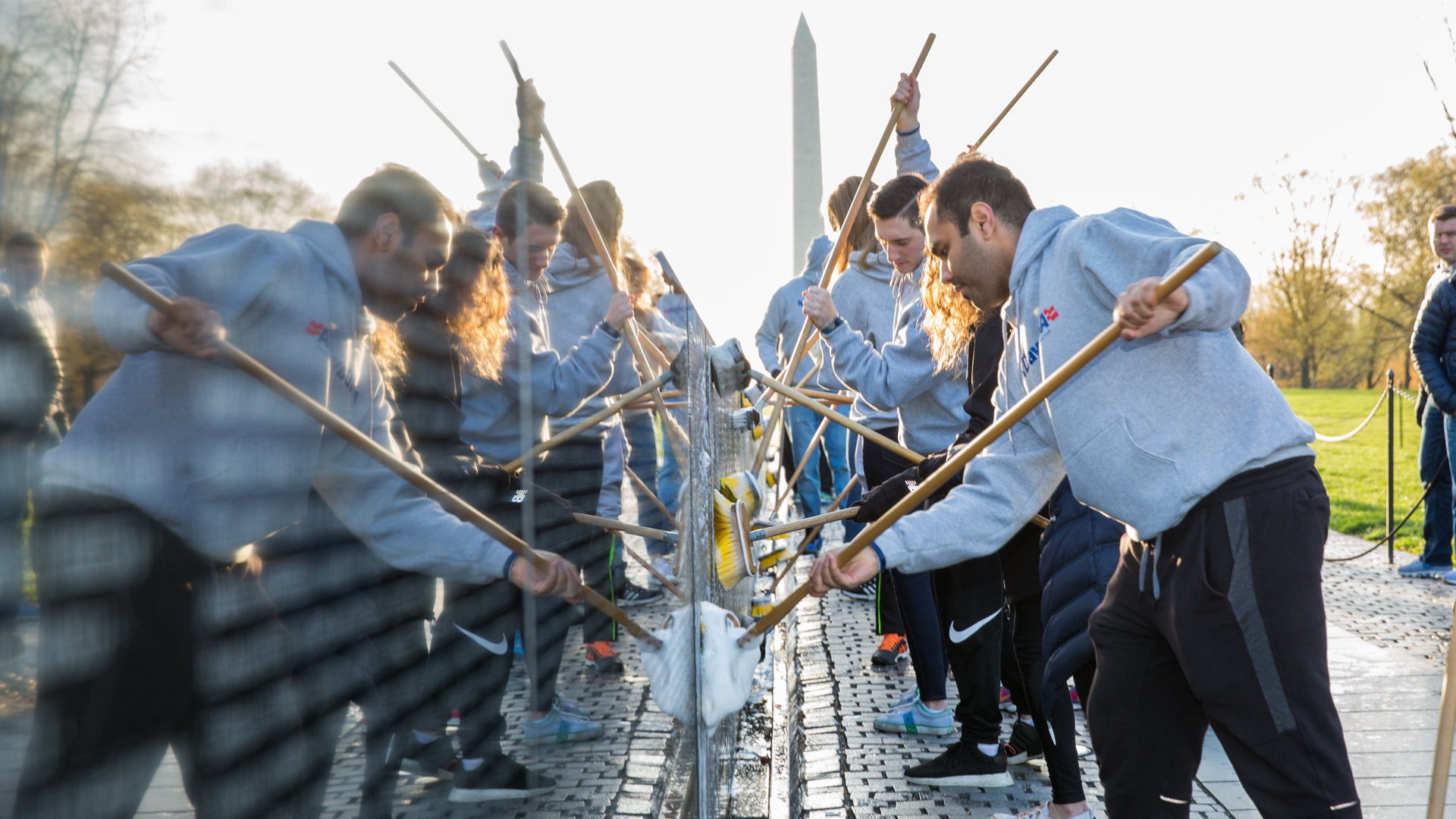 Find Your Career
Our ranks are always growing. Visit our Careers site if you share our passion for helping Veterans achieve financial security and peace of mind.
"Started the refinance process on 5/6/2021 had our closing on 6/10/2021. The whole process was made so easy with the help of Brandon who was our Account Executive. If your a Veteran and looking to refinance don't hesitate to call NewDay"
Richard O.
"everyone was very nice and very helpful. I would recommend new day usa."
john Hayes Jr.
"Newday came to my rescue. I was being strung along by a military affiliated credit union for 6 months. That's no exaggeration, it was always one excuse after another, we had a processor quit, we lost this paperwork, we need this item now, etc. etc. One call to..."
Charles Hughes
Ask a Veteran Loan Expert
It's our turn to serve you.
Since 2009, we've helped over 51,000 Veteran families get the most out of their VA Benefits.
Ask a Veteran Loan Expert
Since 2009, we've helped over 51,000 Veteran families get the most out of their VA Benefits.
Click on the buttons below to get started