EDUCATION
How to Refinance Your VA Loan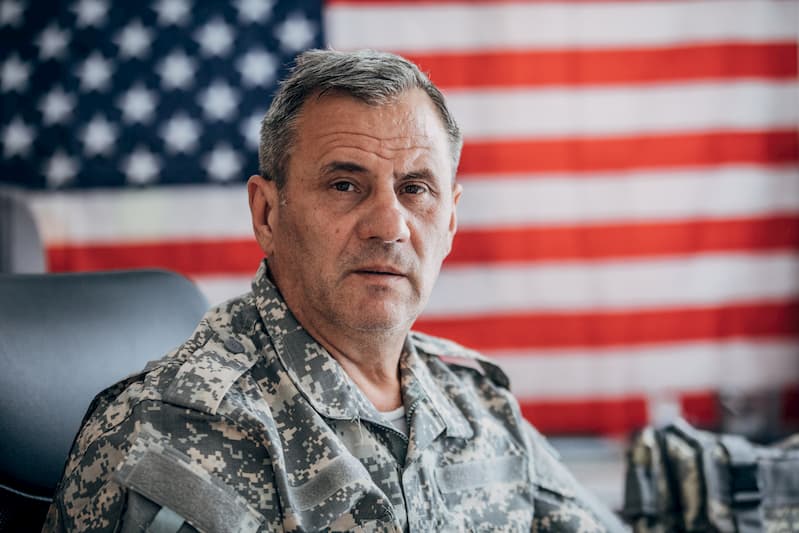 With interest rates at near historic 50-year lows, now is a perfect time to think about refinancing your Veterans Administration (VA) home loan. A reduction of just a couple or percentage points off your current interest rate could potentially save you tens of thousands of dollars over the life of the loan. Here's a step-by-step guide to take advantage of a VA refinance loan:
10 Steps to Refinance Your VA Loan
Use an online mortgage calculator to determine if refinancing will be worth it for you. If you are only going to own your home for a few more years, you may not want to incur the closing costs. However, if you're there for the long haul, now may be the best time ever to lock in at a lower rate.
Confirm that it has been at least 210 days since your first payment on your existing VA loan or that you've made at least seven monthly payments.
Consider a VA Streamline refinance loan. Officially known as a VA Interest Rate Reduction Refinance Loan (IRRRL), a VA Streamline refinance doesn't require the typical VA lender underwriting process because you have already qualified for a VA loan. That means no home appraisal or inspection, no credit check or bank account verification.1/2
Decide if you need to take cash out from the equity you already have in your home. If you want to take cash out for any other purpose, consider a VA Cash-Out Refinance loan.
Compare interest rates offered by banks, mortgage companies, and credit unions for a VA Streamline refinance loan. You do not have to stay with your current lender. The bank does not need to be physically located near you and may even work exclusively online.
Consider the lender's service to Veterans. How much experience does the lender have working with the Veteran population? Will they understand your unique situation? You may also want to consider their reputation in the broader Veteran community. Wouldn't you prefer working with a lender who supports Veteran and Military family causes?
Locate the Certificate of Eligibility (COE) you used to get your original VA-backed home loan to show the prior use of your entitlement. If you can't find it, ask your current lender to get your COE electronically through the VA Home Loan program portal.
Provide information about income or employment. Income verification may be necessary—whether from employment or through a public assistance program—depending on the state where you reside.
Choose the rate and length of your loan. With rates at an all-time low, this might be a perfect time to switch from an adjustable interest rate to a fixed rate. You may also choose to change from a 30-year loan to a 15-year, or vice versa. You will save more money over the life of the loan with a 15-year loan, but your monthly payments will be higher. A 30-year loan will mean lower monthly payments but will cost you more in the long term.
Determine how you will pay the closing costs. You may pay them up front or have them rolled into your loan balance or priced into your interest rate.
Would you like to learn more about how to refinance your VA loan? Turn to the expert loan team at NewDay USA. We are a nationwide VA mortgage lender focused on helping active military personnel, veterans, and their families achieve their financial and housing goals. Call us today at 800-405-4178 to learn more about any of our VA home loan products.
1 https://www.va.gov/housing-assistance/home-loans/loan-types/interest-rate-reduction-loan/
2 https://www.benefits.va.gov/warms/pam26_7.asp VA Pamphlet 26-7, Revised/Chapter 6: Refinancing Loans