Operation Home Stories
Select a video:
Veteran Families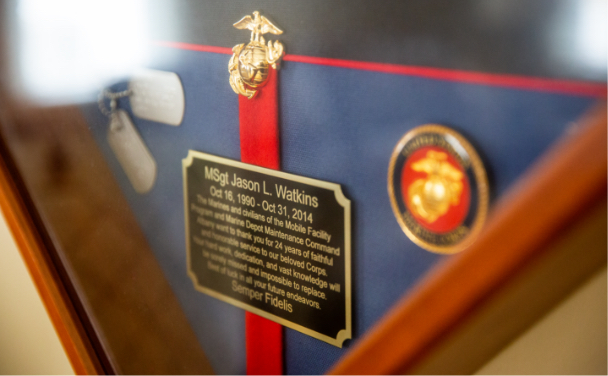 MSgt Jason L. Watkins
With a Zero Down VA Home Loan, The Watkins family was able to purchase their first home.
"They found a way, when nobody else could."
"Jordan was "Johnny-on-the-Spot." We had our refinance complete within three weeks. Everything went smooth and quick! We appreciate the professionalism."
John R.
"the refinance went very quick. I would like to thank Michael Colman did a great job. was very pleased the way he handled everything. thank you so much. James Beasley"
James B.
"I am a retired nurse corps LTC currently in another state to manage their COVID surge. It made getting access to my documents difficult. My loan officer took care of absolutely every detail, communicating regularly throughout the process to make it happen. It..."
Linda G.
#NewDayUSAHome
If you've received a Zero Down VA Home Loan from NewDay USA in the past year, share us a photo of you in your new home on social media.