Operation Home Stories
Select a video:
Veteran Families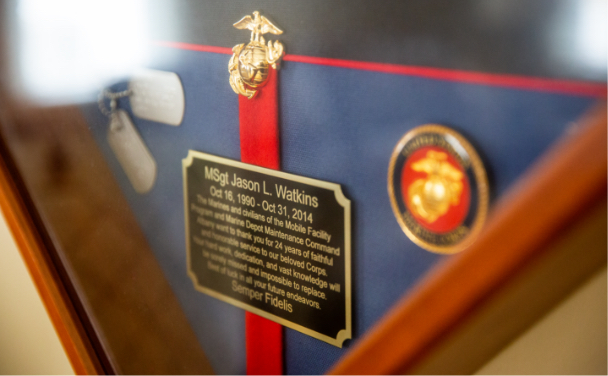 MSgt Jason L. Watkins
With a Zero Down VA Home Loan, The Watkins family was able to purchase their first home.
"They found a way, when nobody else could."
"We are extremely happy with our refinancing procedures. The loan closed two weeks before we thought it would. Curtis kept informed the entire process."
Irven House
"Professional The staff was extremely professional"
Douglas D.
#NewDayHome
If you've received a Zero Down VA Home Loan from NewDay USA in the past year, share us a photo of you in your new home on social media.