Operation Home Stories
Select a video:
Veteran Families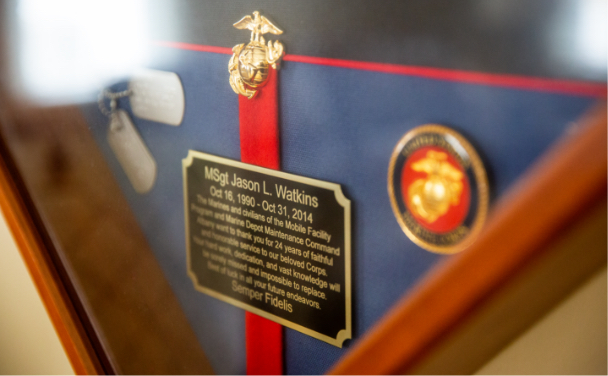 MSgt Jason L. Watkins
With a Zero Down VA Home Loan, The Watkins family was able to purchase their first home.
"They found a way, when nobody else could."
"Super fast and get service!"
Mark H.
"paul was fantastic,, helped us all through the way, and helped with us getting copies of our DD214 which was a nightmare. thanks"
Kevin Slingland
"Overall excellent experience. Has a few issue with some things that happened eight years ago, but it was easily resolved. Due to this being a VA loan, it became a little more in-depth with some of the requirements then what I needed before."
Calvin J.
#NewDayHome
If you've received a Zero Down VA Home Loan from NewDay USA in the past year, share us a photo of you in your new home on social media.