Operation Home Stories
Select a video:
Veteran Families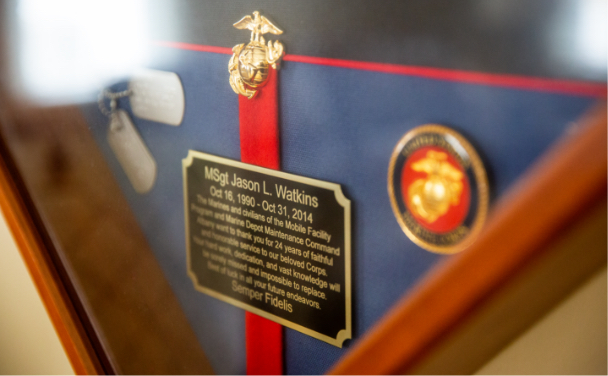 MSgt Jason L. Watkins
With a Zero Down VA Home Loan, The Watkins family was able to purchase their first home.
"They found a way, when nobody else could."
"Started the refinance process on 5/6/2021 had our closing on 6/10/2021. The whole process was made so easy with the help of Brandon who was our Account Executive. If your a Veteran and looking to refinance don't hesitate to call NewDay"
Richard O.
"everyone was very nice and very helpful. I would recommend new day usa."
john Hayes Jr.
"Newday came to my rescue. I was being strung along by a military affiliated credit union for 6 months. That's no exaggeration, it was always one excuse after another, we had a processor quit, we lost this paperwork, we need this item now, etc. etc. One call to..."
Charles Hughes
#NewDayHome
If you've received a Zero Down VA Home Loan from NewDay USA in the past year, share us a photo of you in your new home on social media.