Veterans Share Their Stories
Select a video:
Step-by-Step Guide to Purchase Your Dream Home with No Down Payment
1. Speak to a Veteran Loan Expert
Call a loan specialist at
844-451-1589
who will guide you through applying.
2. Receive Your Cash Buyer Certificate
Your Cash Buyer Certificate shows your NewDay USA loan has been qualified in advance, so you can shop with the confidence of a cash buyer.
3. Meet Your Veteran Real Estate Agent
Your NewDay USA Veteran loan specialist can connect you with a Real Estate Agent who understands the VA home purchase process.
4. Close, Move and Celebrate
Once your offer is accepted, NewDay USA handles the paperwork for you so you can close on time and move into your new home.
Veteran Families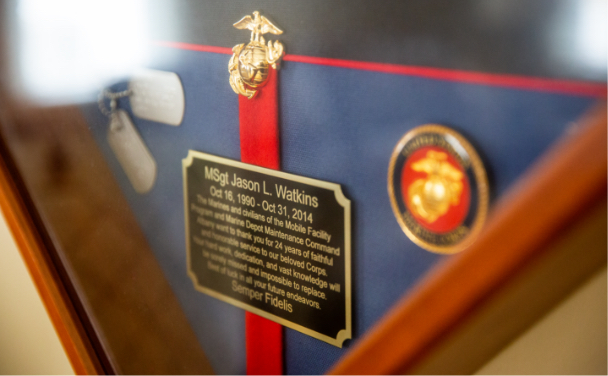 MSgt J. Watkins
With a Zero Down VA Home Loan, the Watkins family was able to purchase their first home.
"They found a way, when nobody else could."
"Everyone was nice and pleasant to talk to and work with and cared about our situation."
Ceborn R.
"The attention to our needs and the detail and personal interest that was given to my wife and I through out the experience of looking for a property and finally taking the steps necessary to make the property our home. Kyle Caskie and Morgan Wallace were..."
Rick and Rhonda Summerville
"Joe was excellent. This was our second time dealing with NewDay and we have no complaints."
Rodney V.
#NewDayHome
If you've received a Zero Down VA Home Loan from NewDay USA in the past year, share us a photo of you in your new home on social media.