Operation Home Stories
Select a video:
Veteran Families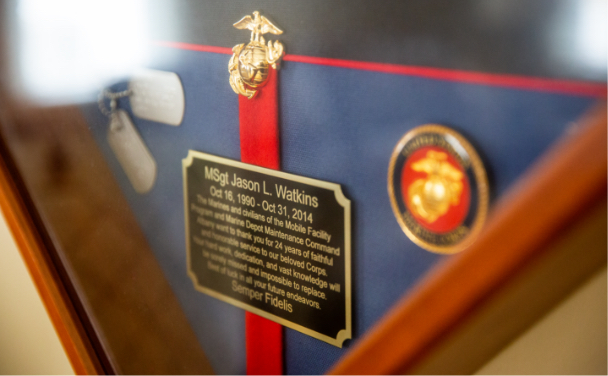 MSgt Jason L. Watkins
With a Zero Down VA Home Loan, The Watkins family was able to purchase their first home.
"They found a way, when nobody else could."
"The experience was very stress free. New Day did all the work to get my loan financed."
Rodney R.
"the level of professionalism displayed by Asia and Gabbie was reassuring and filled my wife and me with the feeling we were in good hands. the speed in which the process was carried out was beyond our expectations. Thank you all so much Ron and Eva Kubrick"
Ronald K.
"New Day and Lionel Marshall were fantastic with our refinance! They were on top of everything. They kept us informed with each step. Very, very helpful and nice. They made the process stress free."
Tamara Gentry
#NewDayUSAHome
If you've received a Zero Down VA Home Loan from NewDay USA in the past year, share us a photo of you in your new home on social media.