Operation Home Stories
Select a video:
Veteran Families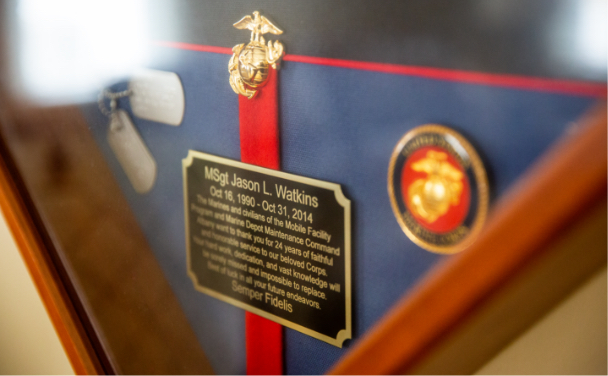 MSgt Jason L. Watkins
With a Zero Down VA Home Loan, The Watkins family was able to purchase their first home.
"They found a way, when nobody else could."
"great customer service."
Kenneth W.
"Labella was exceptional. She was very friendly and professional. The process of refinancing went quick and easy. I was able to get a great rate and decreased my monthly payments by about 2,000 dollars a year. I'm very happy with my New Day experience."
Jon H.
"From the time I contacted NewDay, the service was fast, my rep. was very helpful, he explained all the steps, guided my wife and me through all of the online paperwork. I believe from the time we started the refinance process, it was completed in about three..."
Don S.
#NewDayHome
If you've received a Zero Down VA Home Loan from NewDay USA in the past year, share us a photo of you in your new home on social media.