Operation Home Stories
Select a video:
Veteran Families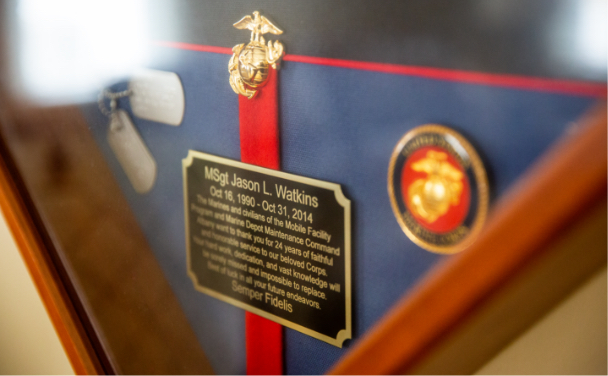 MSgt Jason L. Watkins
With a Zero Down VA Home Loan, The Watkins family was able to purchase their first home.
"They found a way, when nobody else could."
"The refinance paperwork and approval was processed quickly and easily. I like the fact that the papers could be signed at our home. Having the online portal with the ability to monitor my loan and the helpful information available is definitely a plus."
Kathy
"Overall, a very pleasant experience. My Account Executive was always on the ball, always called back, and was very helpful. I had a couple of minor nusiances in paperwork required and looks like my two payoffs were miscalculated, one of which is in my favor,..."
Edward B.
"This is our 3rd time to refinance with NewDay USA. This time the process only took less than a month. Corey, who helped us was very prompt and responsive.."
Ernesto M.
#NewDayUSAHome
If you've received a Zero Down VA Home Loan from NewDay USA in the past year, share us a photo of you in your new home on social media.