Zero Down VA Home Loan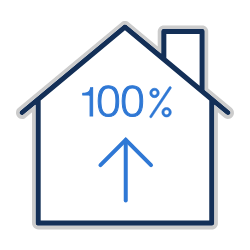 Zero Down Payment
Borrow up to 100% of your home's purchase price.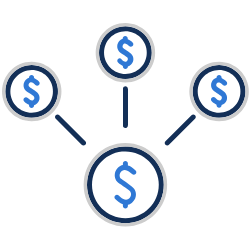 Zero PMI
A VA home loan does not require costly Private Mortgage Insurance (PMI)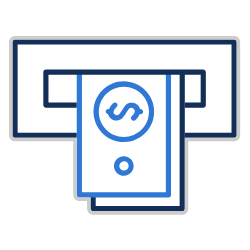 Flexible Guidelines
Have less-than-perfect credit? That's ok. Call us now.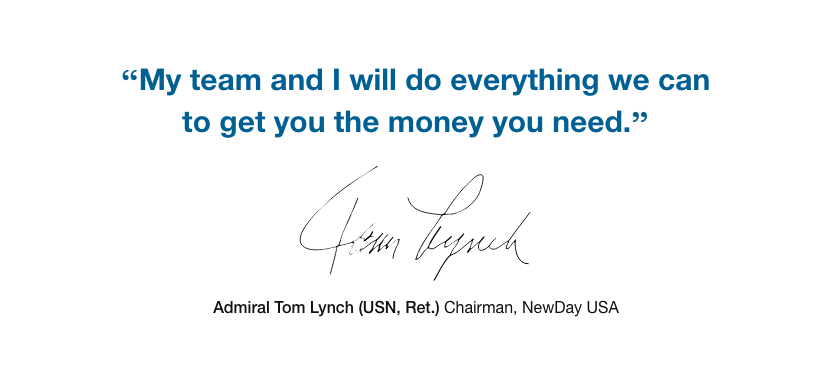 Why the NewDay Zero Down VA Home Loan?
Buy your home with no down payment and no Private Mortgage Insurance (PMI) requirements
Get Pre-Approved and shop for your dream home with confidence, using our Cash Buyer Certificate
Most importantly, helping veterans and their families is what we do
"My loan officer was very professional in doing his job. Any questions that I had answered them in a timely manner. I never had any problem getting my loan done."
Tommy W.
"from start to finish Ms.Madison Greggwas a delight to work with.she kept me informed on all aspects of the refinance. It was all done in two weeks.if everything turns out the way I believe it will ,than I'm a happy customer.Again I cannot say enough of the..."
Joseph C Thibodaux
"Your service is very complete and people are very thougtful"
Spence S.