Operation Home Stories
Select a video:
Veteran Families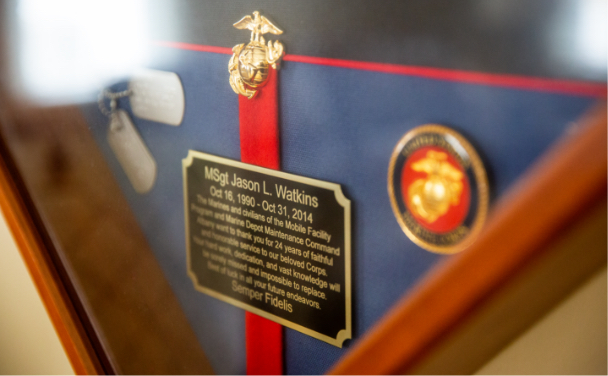 MSgt Jason L. Watkins
With a Zero Down VA Home Loan, The Watkins family was able to purchase their first home.
"They found a way, when nobody else could."
Excellent
4790 reviews on

"We appreciate the excellent service given by New Day. Any questions asked were answered to our satisfaction. Zach was very helpful and explained everything clearly and confidently."
Walter B.
"Wonderful service!!!!!"
Kristina C.
"I am a satisfied veteran who trusted New Day USA to provide my path to a Veterans VA loan and was very impressed with their professionalism in completing the process. My New Day agent T. Priester guided me through the process in an efficient manner and kept..."
Philip D.
#NewDayHome
If you've received a Zero Down VA Home Loan from NewDay USA in the past year, share us a photo of you in your new home on social media.