Operation Home Stories
Select a video:
Veteran Families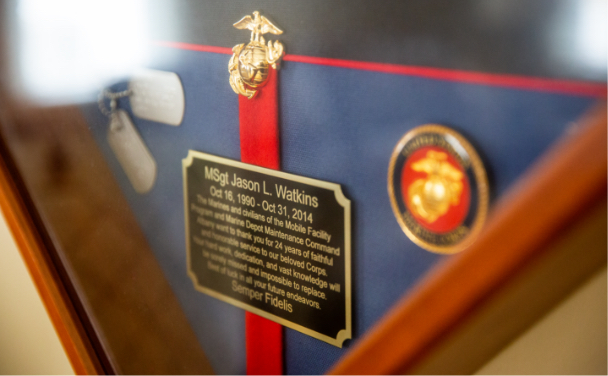 MSgt Jason L. Watkins
With a Zero Down VA Home Loan, The Watkins family was able to purchase their first home.
"They found a way, when nobody else could."
"I called NEWDAY USA and explained what my goals and expectations were. Kyle my agent, not only met those expectations but he exceeded my expectations and we closed on my refi within a month. He was professional and very proficient in carrying out his duties..."
W. Williams
"Overall the process went well. The staff was extremely helpful. They went above & beyond to assist us in correcting the mistakes made by the previous finance company. The troubling thing was the amount we could save annually. Suffice it to say that it was not..."
Costomer
"Andrew Berry was very professional and keep me in the loop on how things where going. I would recommend Andrew to any person looking to refinance the home."
Spencer Swiess
#NewDayHome
If you've received a Zero Down VA Home Loan from NewDay USA in the past year, share us a photo of you in your new home on social media.