Operation Home Stories
Select a video:
Veteran Families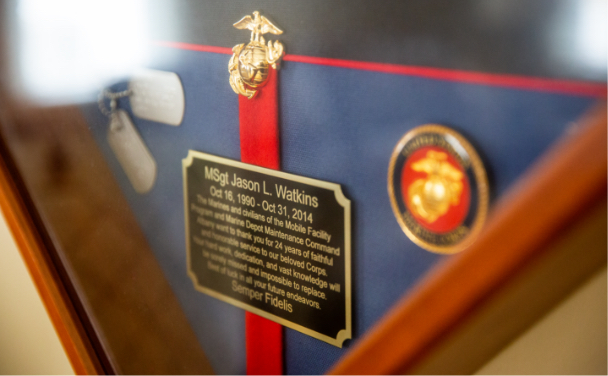 MSgt Jason L. Watkins
With a Zero Down VA Home Loan, The Watkins family was able to purchase their first home.
"They found a way, when nobody else could."
"Jeffery Anthony Stephens was such a pleasure to work with. He explained every step and kept me updated regularly. Jeff is kind, courteous and very informative. Thank you, Karen Smith"
Ka Smith
"La persona que me contacto desde un principio hasta el final me hizo sentir que era una buena persona y honesta. Espero no haberme equivocado."
Pablo P.
"Super quick and easy process."
Kevin S.
#NewDayHome
If you've received a Zero Down VA Home Loan from NewDay USA in the past year, share us a photo of you in your new home on social media.