Operation Home Stories
Select a video:
Veteran Families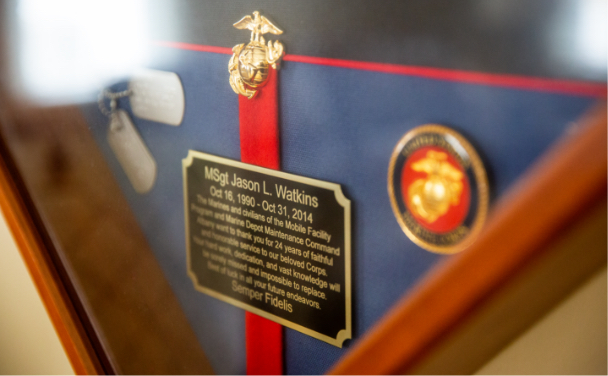 MSgt Jason L. Watkins
With a Zero Down VA Home Loan, The Watkins family was able to purchase their first home.
"They found a way, when nobody else could."
"My loan officer was very professional in doing his job. Any questions that I had answered them in a timely manner. I never had any problem getting my loan done."
Tommy W.
"from start to finish Ms.Madison Greggwas a delight to work with.she kept me informed on all aspects of the refinance. It was all done in two weeks.if everything turns out the way I believe it will ,than I'm a happy customer.Again I cannot say enough of the..."
Joseph C Thibodaux
"Your service is very complete and people are very thougtful"
Spence S.
#NewDayHome
If you've received a Zero Down VA Home Loan from NewDay USA in the past year, share us a photo of you in your new home on social media.