Operation Home Stories
Select a video:
Veteran Families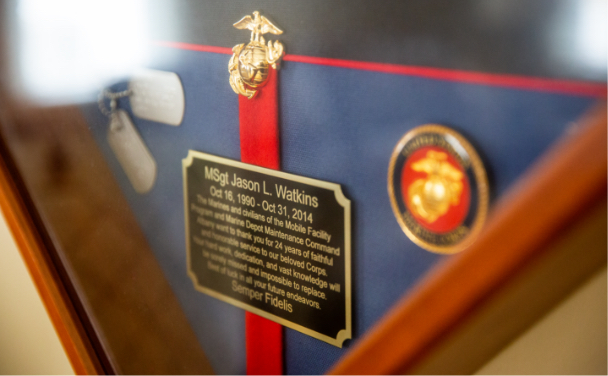 MSgt Jason L. Watkins
With a Zero Down VA Home Loan, The Watkins family was able to purchase their first home.
"They found a way, when nobody else could."
Excellent
4450 reviews on

"Brendan kept us informed every step of the way. Probably the fastest and easiest refi I've ever done."
Timothy L.
"This has been a very fast and professional refi . Thank you for helping my fellow veterans out in this manner. Chad was excellent to work with"
Phillip C.
"Very responsive and very efficient. As a veteran, I appreciate the great and fast service. We have done refinances in the past and some of them have taken literally months. Thanks very much. And thanks to Amanda for a smooth and painless process."
Kathy Birdsong
#NewDayHome
If you've received a Zero Down VA Home Loan from NewDay USA in the past year, share us a photo of you in your new home on social media.