Operation Home Stories
Select a video:
Veteran Families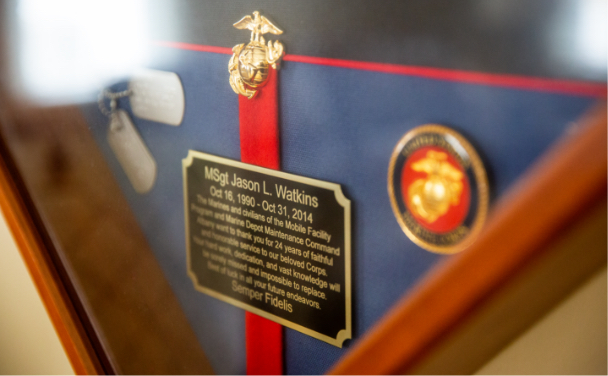 MSgt Jason L. Watkins
With a Zero Down VA Home Loan, The Watkins family was able to purchase their first home.
"They found a way, when nobody else could."
"Okay, let's start with the account executive that worked with me. Stanford Guarino. This man was on it right from the start, he knew what was required and he stayed on top of all of it. We got started in the process a little early after I'd responded to a..."
Kent C.
"I was very pleased with the whole process! Our Agent kept us informed and answered all concerns throughout the process, in fact it was As described ,streamlined.we were very happy, Appreciated the fantastic new rate and of course The smaller payment!Thanks to..."
James P.
"Process was extremely easy and your agent was pleasant. Got a fantastic rate. Closing was accomplished in the comfort of our home. We will definitely recommend you to others."
Donald C.
#NewDayHome
If you've received a Zero Down VA Home Loan from NewDay USA in the past year, share us a photo of you in your new home on social media.