Operation Home Stories
Select a video:
Veteran Families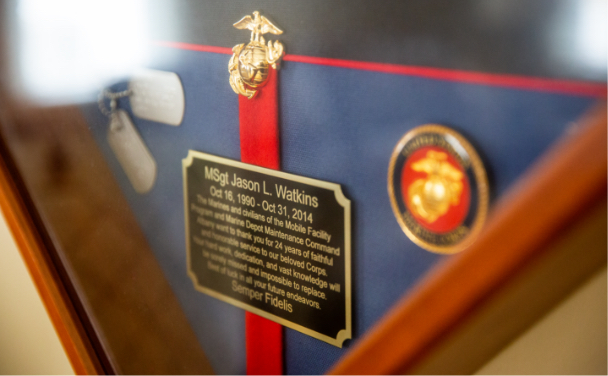 MSgt Jason L. Watkins
With a Zero Down VA Home Loan, The Watkins family was able to purchase their first home.
"They found a way, when nobody else could."
Excellent
4592 reviews on

"I was dreading having to go through the process of having my home re-financed but in the end, it was the smoothest problem free experience I ever had for a home loan. Curtis L. Pope Jr was the most professional, polite, and caring individual. He explained..."
Bobby Deiss
"Thank you New Day! Savings of over $300 a month makes a massive difference in budget and is a huge relief! Thank you for finding the absolute best rate possible. My mortgage specialist made everything seamless and easy and always had my best interest in mind...."
Ethan P.
"outstanding service much better than rocket mortgage"
Wilfred S.
#NewDayHome
If you've received a Zero Down VA Home Loan from NewDay USA in the past year, share us a photo of you in your new home on social media.