Operation Home Stories
Select a video:
Veteran Families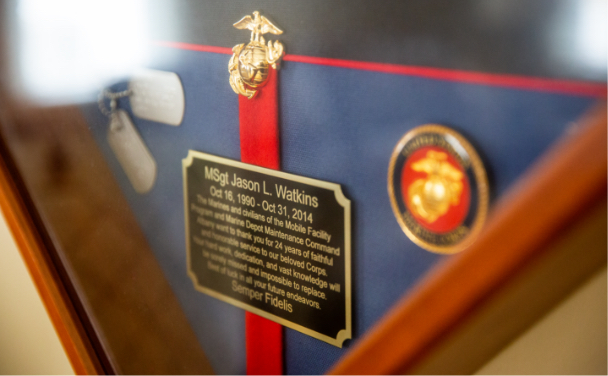 MSgt Jason L. Watkins
With a Zero Down VA Home Loan, The Watkins family was able to purchase their first home.
"They found a way, when nobody else could."
"The process was seamless. My wife and I could not be more pleased. The loan closed in less than a month. Aaron Hubberman was wonderful. He was always available if there were questions. He called to make sure everything was moving along to our satisfaction...."
Robert J.
"Matt was very helpful, answered all our questions, and walked us through each step. Start to closing was a smooth experience. Very happy with NewDay USA"
David R.
"Connor Orlando was a great help. Fast and courteous service. Highly recommend New Day."
William B.
#NewDayHome
If you've received a Zero Down VA Home Loan from NewDay USA in the past year, share us a photo of you in your new home on social media.