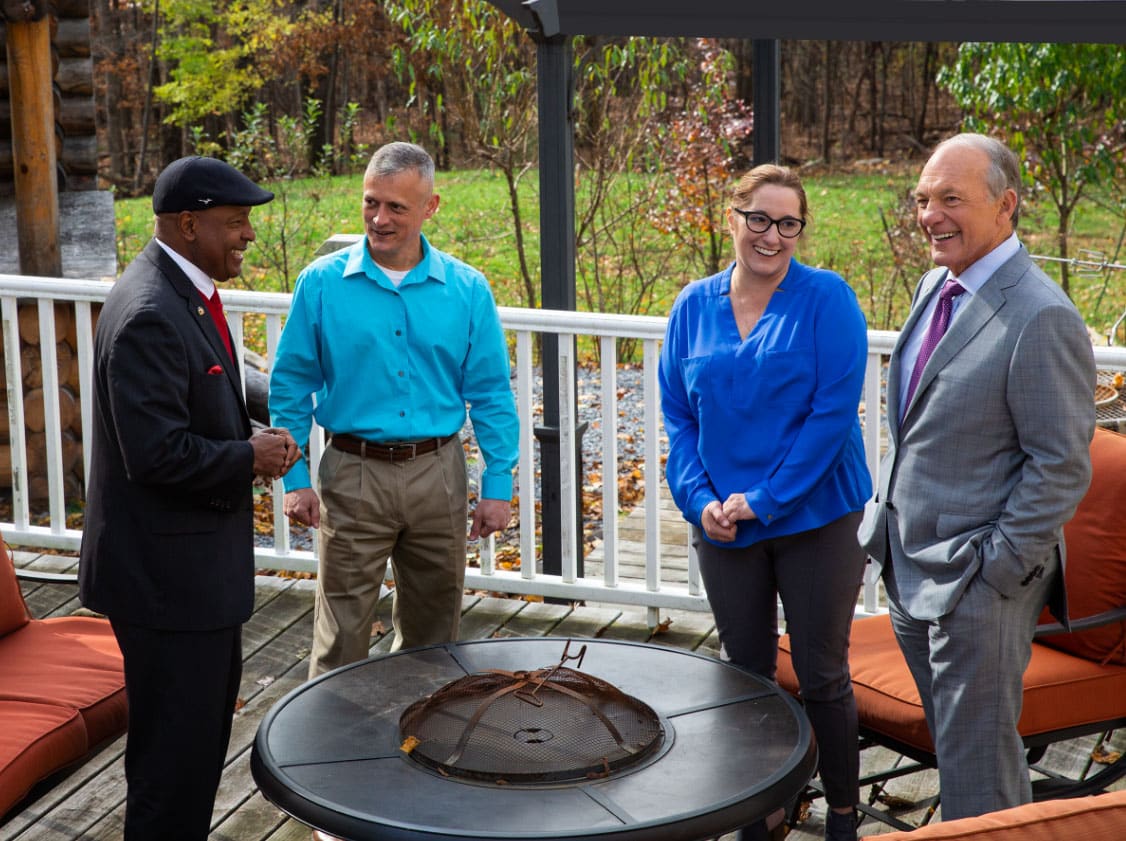 No Need to Save Up to Move Up
Zero Down VA Home Loan
Why rent when you can buy? With Automatic Authority from the VA, NewDay can say Yes when other banks say No.
Buy a home with No Down Payment
No Private Mortgage Insurance
Not One Dollar out of Pocket for Closing Costs*
Operation Home Stories: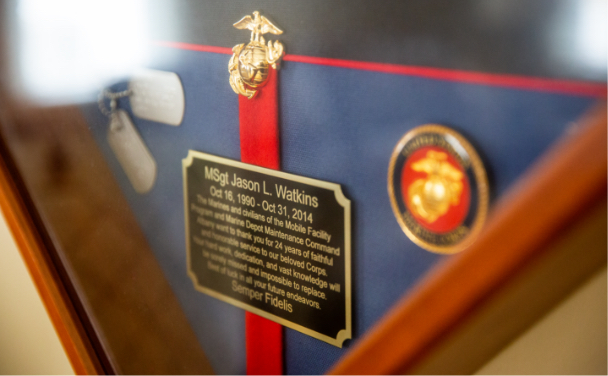 MSgt Jason L. Watkins
With a Zero Down VA Home Loan, The Watkins family was able to purchase their first home.
"They found a way, when nobody else could."
Excellent
3487 reviews on

"New Day has taken a lot of burden off of my shoulders financially! I would recommend to anyone."
Makeesha C.
"The process was extremely easy from start to finish and Taylor our account rep was amazing."
Lawrence Z.
"My wife and I receive very good service ."
Larry T.
#NewDayHome
If you've received a Zero Down VA Home Loan from NewDay USA, share a photo of you in your new home on social media!