Operation Home Stories
Select a video:
Veteran Families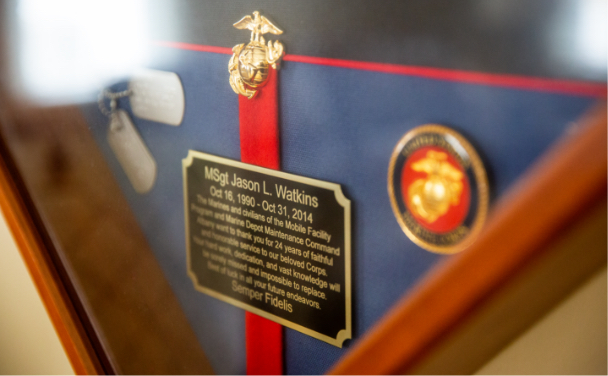 MSgt Jason L. Watkins
With a Zero Down VA Home Loan, The Watkins family was able to purchase their first home.
"They found a way, when nobody else could."
Excellent
4382 reviews on

"Fast and easy - thank you"
Alfredo P.
"a couple little glitches, but no problem."
Thomas F.
"From start to finish, the account executive who handled our refinance, Basil Agard, was in constant contact with us making sure that everything was on track and moving quickly to settlement. When we first started in early June he set a date of settlement of..."
Paul C.
#NewDayHome
If you've received a Zero Down VA Home Loan from NewDay USA in the past year, share us a photo of you in your new home on social media.