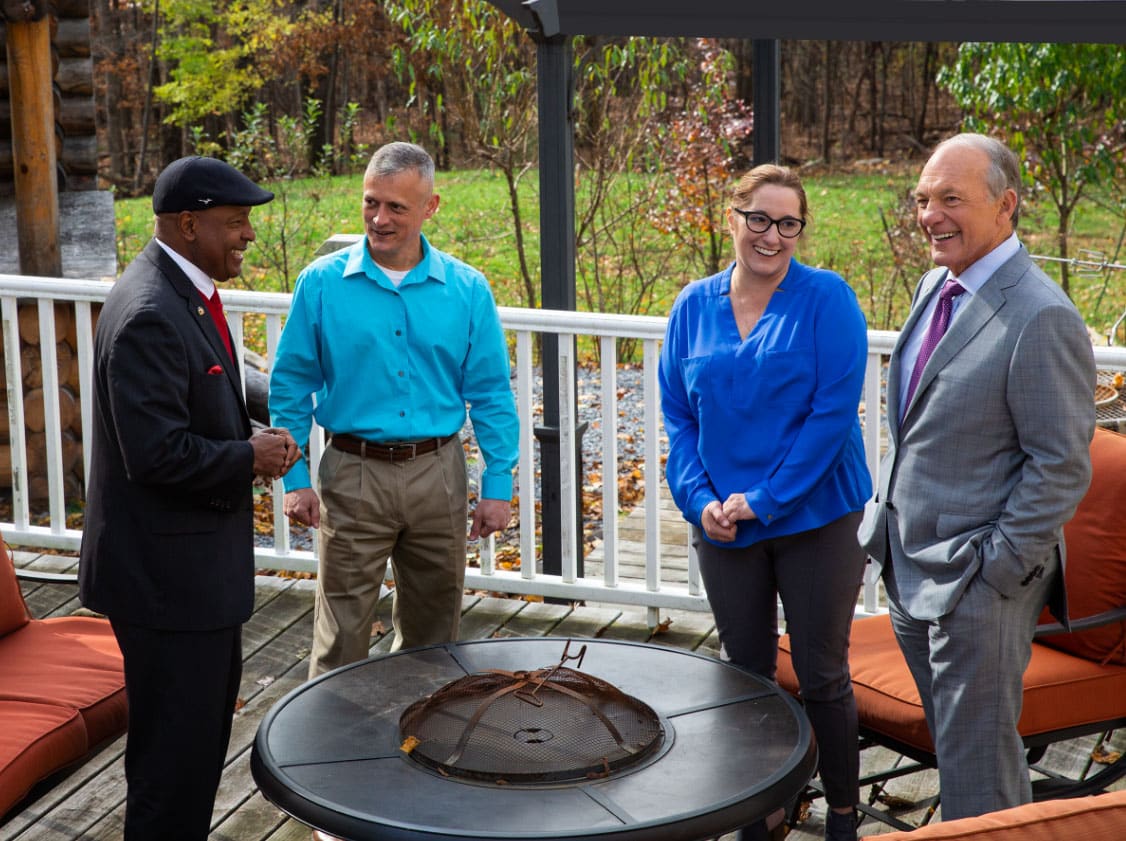 No Need to Save Up to Move Up
Zero Down VA Home Loan
Why rent when you can buy? With Automatic Authority from the VA, NewDay can say Yes when other banks say No.
Buy a home with No Down Payment
No Private Mortgage Insurance
Not One Dollar out of Pocket for Closing Costs*
Operation Home Stories: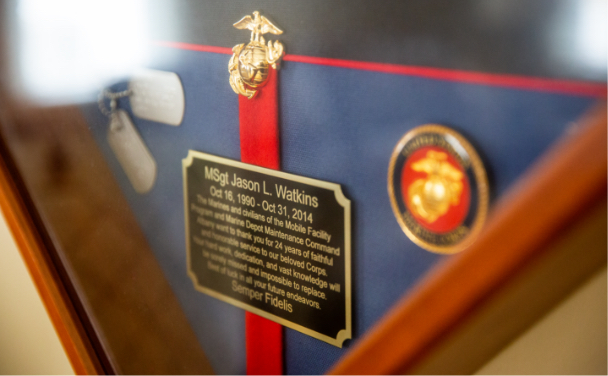 MSgt Jason L. Watkins
With a Zero Down VA Home Loan, The Watkins family was able to purchase their first home.
"They found a way, when nobody else could."
Excellent
3384 reviews on

"This was a wonderful and great experience for me and my wife. The Account Executive of the NewDay USA Jacob Flax who worked for me; he is a great man. He explain all to me and my wife. Also, it did not take a long time to understand all that I needed for..."
Richard P.
"My experience was completely fast, professional and supportive from start to finish. I called for information and started talking with the representative, the next thing I knew I was pre-approved, found a realtor and started house shopping. Within..."
Joyce P.
"NewDay USA and their professional staff provides an invaluable service to veterans and their families. We are sincerely grateful to our Account Executive Kevin and the entire NewDay USA organization for all of their assistance in assisting us with achieving..."
Dana F.
#NewDayHome
If you've received a Zero Down VA Home Loan from NewDay USA, share a photo of you in your new home on social media!