Operation Home Stories
Select a video:
Veteran Families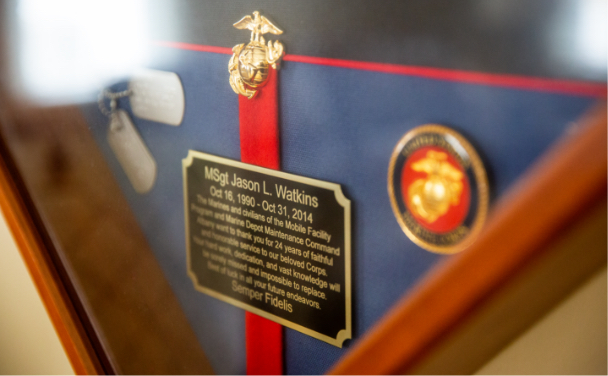 MSgt Jason L. Watkins
With a Zero Down VA Home Loan, The Watkins family was able to purchase their first home.
"They found a way, when nobody else could."
Excellent
3872 reviews on

"A process that is supposed to be fairly easy turned into a little bit of a difficult process which had nothing to do with the staff at New Day USA. Things that came up were way beyond their control. But they handled it EXCELLENTLY!! Zachary Bean was great!!..."
Shammah Haynes
"Truly a seamless experience. The folks at New Day are extremely professional and responsive, making the process for accessing the equity in my property an expedient and painless experience and am well on my way to having little or no credit card debt. I..."
A Jones
"Chad was professional and timely with all communication and everyone always kept me well informed throughout the process at New Day. This wasn't the first time I have worked with New Day & it certainly won't be the last time either. I am grateful for their..."
Brian Y.
#NewDayHome
If you've received a Zero Down VA Home Loan from NewDay USA in the past year, share us a photo of you in your new home on social media.