Operation Home Stories
Select a video:
Veteran Families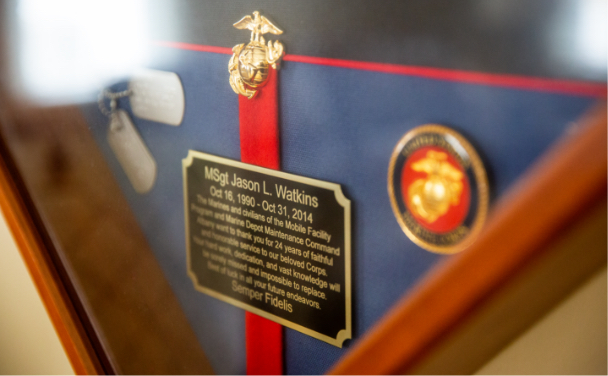 MSgt Jason L. Watkins
With a Zero Down VA Home Loan, The Watkins family was able to purchase their first home.
"They found a way, when nobody else could."
Excellent
3673 reviews on

"Dawit Girma made my refi experience the best I have ever encountered. He was quite friendly. experienced and very professional with a great personality. He made my refi very, very pleasant. I cannot thank Dawit enough."
Paul C.
"Our experience with Newday USA was far greater than our attempt to refinance a few years ago with Freedom Mortgage. We liked dealing with only one person, Warren, during the whole process. Warren was always on point with returning calls and any questions that..."
D. Lennon
"You guys were great, Tyler my representative was very helpful and pretty knowledgeable. He worked diligently to get me as much money for me that will help me finish many projects"
Raynond
#NewDayHome
If you've received a Zero Down VA Home Loan from NewDay USA, share a photo of you in your new home on social media!