Operation Home Stories
Select a video:
Veteran Families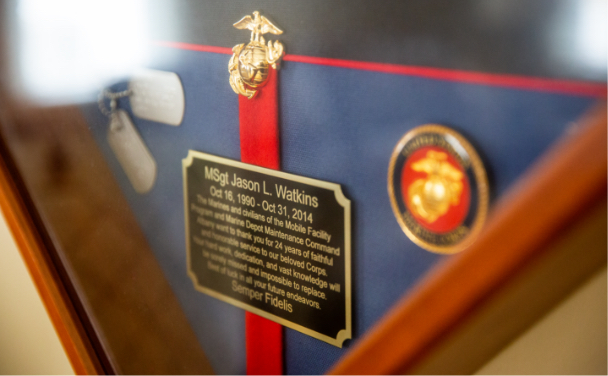 MSgt Jason L. Watkins
With a Zero Down VA Home Loan, The Watkins family was able to purchase their first home.
"They found a way, when nobody else could."
Excellent
4195 reviews on

"I had an excellent experience . My representative Teddy put me at ease and got me the lowest possible . He checked in with me daily until the process was complete ."
heyward
"Thank you for all the help and service that put us ahead of the curve for the future of our home. We were so tired of the refi jungle that is out there. Everyone telling us there lending institution was better than anyone else. We even had our last mortgage..."
John Blackford
"could not have had a better experience I was very pleased :) I saved myself about $3400.00 a year :)"
Roger J.
#NewDayHome
If you've received a Zero Down VA Home Loan from NewDay USA in the past year, share us a photo of you in your new home on social media.