Operation Home Stories
Select a video:
Veteran Families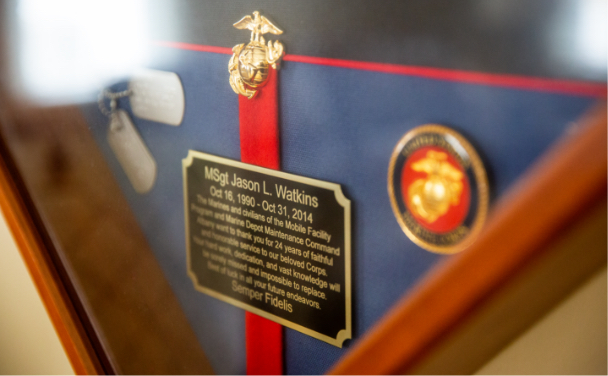 MSgt Jason L. Watkins
With a Zero Down VA Home Loan, The Watkins family was able to purchase their first home.
"They found a way, when nobody else could."
Excellent
3993 reviews on

"Re-Fi of Billings, MT Retirement Home Covid-19 Didn't help when originally began the process I was told it should complete somewhere around 10 March. Didn't happen and I changed to a new loan processor, Lucas Hearon, took the process and followed it through..."
Mark G.
"First time user, I'll use them in the future!"
Michael S.
"It was great working with New day. When I first applied for the loan it was supposed to be for 3.25 % but ended up to be 4.0 % instead. Now I just refinanced the house for that 3.25 % and it ended at 3.5 % instead. I guy at new day told me that we talked..."
Timothy C.
#NewDayHome
If you've received a Zero Down VA Home Loan from NewDay USA in the past year, share us a photo of you in your new home on social media.