Operation Home Stories
Select a video:
Veteran Families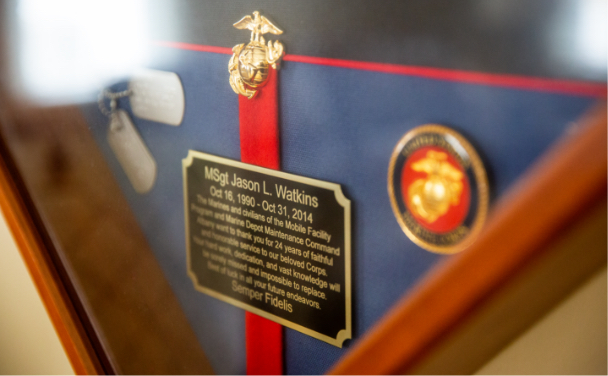 MSgt Jason L. Watkins
With a Zero Down VA Home Loan, The Watkins family was able to purchase their first home.
"They found a way, when nobody else could."
Excellent
3563 reviews on

"I will more than likely be sending a more elaborate letter in the future detailing my experience with NewDay USA, but to sum it up, I was first turned down for a cash out refinance on our home by a NewDay agent who performed his job well and looked at my..."
Robert R.
"The three hour time difference provided a real challenge but my account manager bent over backwards to assist me with all the doc's. He explained fully everything that had to be done. A very professional, caring person. He made what could have been a very..."
Norman G.
"Thank you for helping us through the process and giving us peace of mind. Alec Miller was an excellent facilitator. He kept us well informed each step of the way."
Gerald H.
#NewDayHome
If you've received a Zero Down VA Home Loan from NewDay USA, share a photo of you in your new home on social media!