Operation Home Stories
Select a video:
Veteran Families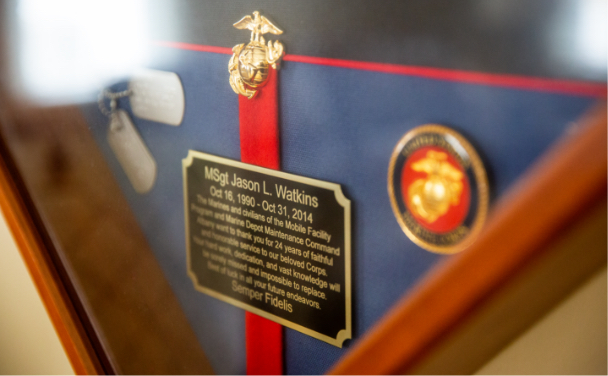 MSgt Jason L. Watkins
With a Zero Down VA Home Loan, The Watkins family was able to purchase their first home.
"They found a way, when nobody else could."
Excellent
3915 reviews on

"We found the whole process very organized, customer friendly, and fast. Our agent Nicholas Robert Galizio was very professional and friendly. He called every day giving us updates on our loan application and would guide us through the next step. I am retired..."
Deland M.
"This was such an easy process. Our loan was at 5.5 percent and with the new VA benefit it was reduced to 3.5 percent. What a savings. I would like to thank Neil O'Neil for helping us through this refinance. He was great"
Kenneth C.
"Unbelievable customer service. Our mortgage analyst was absolutely awesome. He made this refinance seamless, quick, effort-free and he was a delight to work with."
JoAnne
#NewDayHome
If you've received a Zero Down VA Home Loan from NewDay USA in the past year, share us a photo of you in your new home on social media.