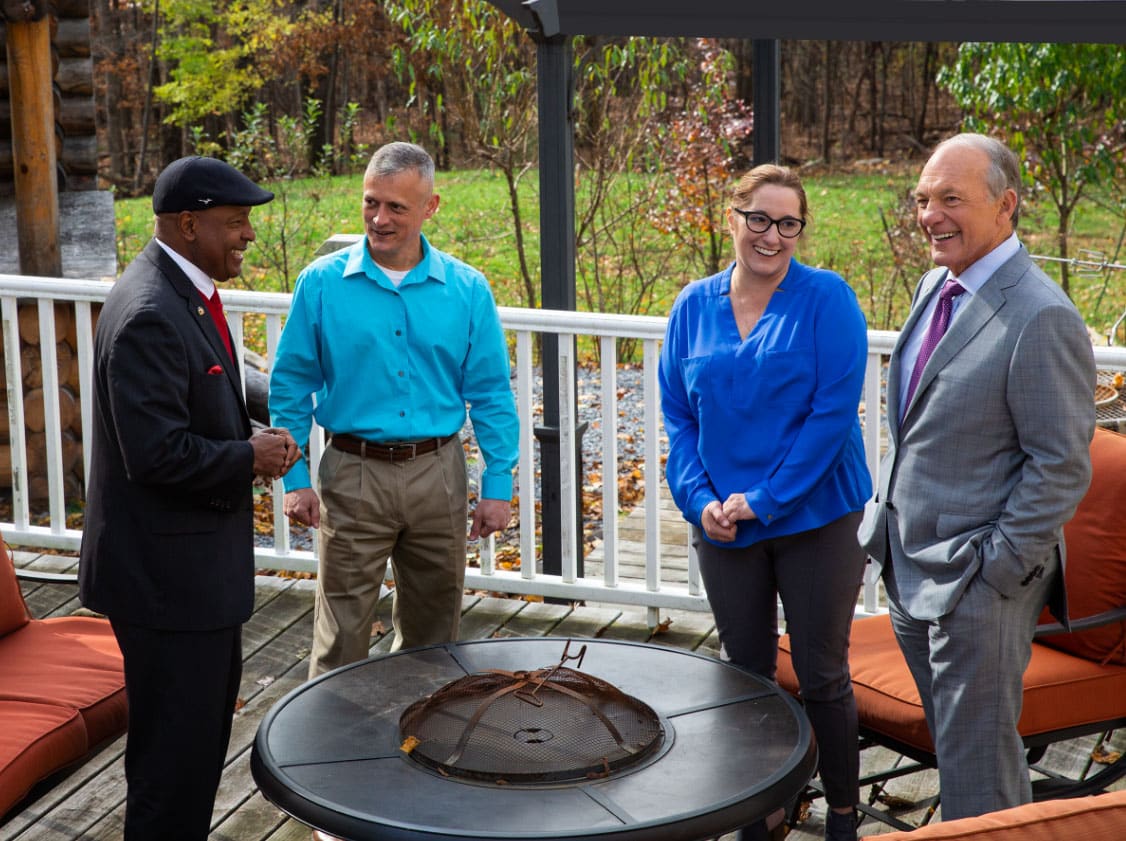 No Need to Save Up to Move Up
Zero Down VA Home Loan
Why rent when you can buy? With Automatic Authority from the VA, NewDay can say Yes when other banks say No.
Buy a home with No Down Payment
No Private Mortgage Insurance
Not One Dollar out of Pocket for Closing Costs*
Operation Home Stories: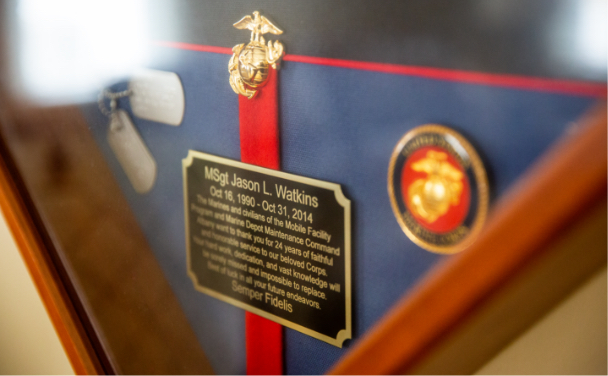 MSgt Jason L. Watkins
With a Zero Down VA Home Loan, The Watkins family was able to purchase their first home.
"They found a way, when nobody else could."
Excellent
3142 reviews on

"Was very satisfied with the experience. We worked with a young man named Antonio DaCosta. He was always very pleasant. He answered our phone calls promptly and efficiently. He kept us informed of every step the loan was at, and walked us through how to..."
Arno J.
"NewDay USA gave my family and I new start! When my spouse was a stay at home mother for 8 years, we incurred some credit card debt as the household was was trying to sustain on one income. After my wife went back into the work force we knew we wanted to start..."
Sean C.
"We were lucky to have Chase to guide us through this process. He was wonderful! Everything went smoothly AND quickly."
Jose O.
#NewDayHome
If you've received a Zero Down VA Home Loan from NewDay USA, share a photo of you in your new home on social media!