Operation Home Stories
Select a video:
Veteran Families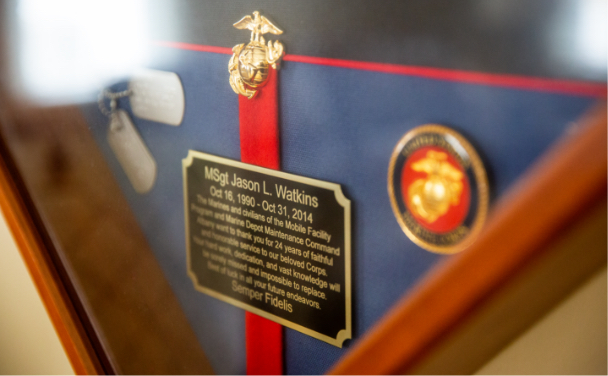 MSgt Jason L. Watkins
With a Zero Down VA Home Loan, The Watkins family was able to purchase their first home.
"They found a way, when nobody else could."
Excellent
3768 reviews on

"it was fantastic"
Terry W.
"Peter Yecco was very professional. He always answered my phone calls and emails in a timely manner. He made our refinancing/IRRRL an easy experience. My husband and I are very pleased with New Day and their employees."
Shaun and Dannell R.
"Thank you so much"
Douglas K.
#NewDayHome
If you've received a Zero Down VA Home Loan from NewDay USA, share a photo of you in your new home on social media!