VA Cash Out Refinance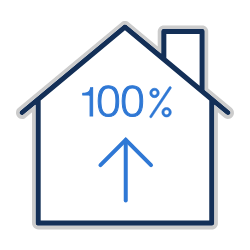 Borrow More Money
Borrow up to 100% of your home's value, including the mortgage balance.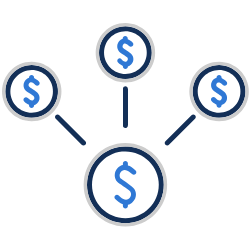 Consolidate Payments
Consolidate high-rate credit cards into one low monthly payment.*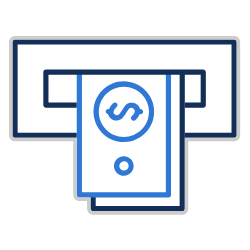 Get Cash
Get cash when you need it most.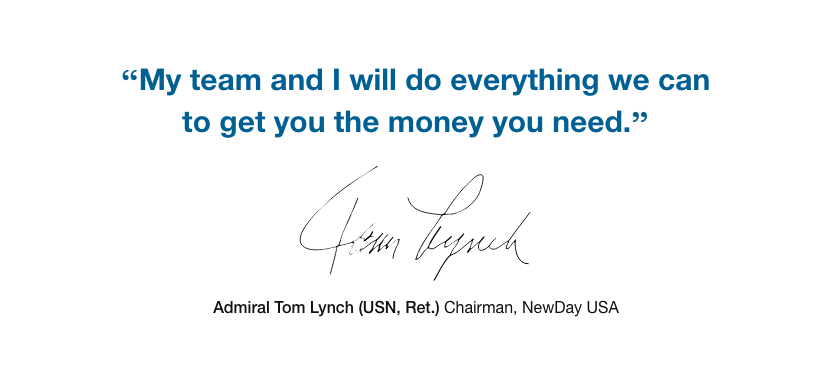 *Consolidating debts may increase repayment time and total finance charges may be higher over life of loan.
Excellent
3337 reviews on

"Our experience with NewDay USA was a life-changing, answered prayer. The professionalism from our account executive Charles Wenzel was superb from start to finish. He patiently worked with us throughout the whole process, answered any questions we had,..."
James O.
"My contact person at New Day was awesome. Helped with beginning to end. Gave us several options. Helped with process and was very knowledgable and willing to help. Kept in touch and gave us updates. Enjoyable experience."
Michael L.
"Listened, communicated well."
Sandra