VA Cash Out Refinance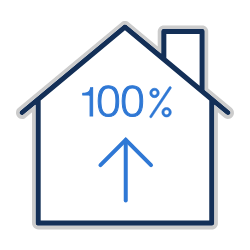 Borrow More Money
Borrow up to 100% of your home's value, including the mortgage balance.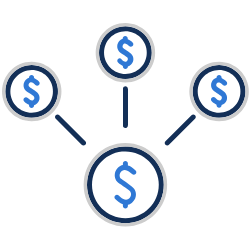 Consolidate Payments
Consolidate high-rate credit cards into one low monthly payment.*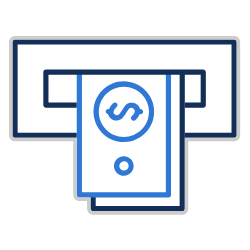 Get Cash
Get cash when you need it most.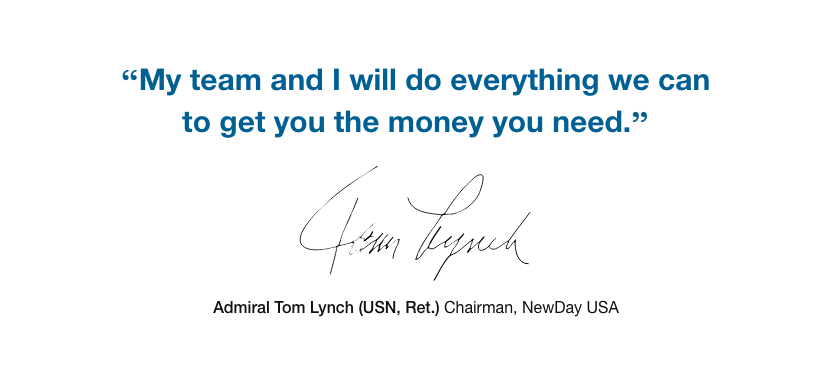 *Consolidating debts may increase repayment time and total finance charges may be higher over life of loan.
Excellent
3271 reviews on

"This is our third house and this was the easiest and fastest financing we have had. Our contact, Destinee Stice, was fantastic and helped us every step of the way. Her hard work made our experience easy and much less worrisome. I am glad that NewDay USA was..."
Joseph D.
"We are very happy with the loan process and thankful for your assistance. We are anxious to start renovations on our home...that we would not have been able to do without the 100% loan we received from NEWDAY."
Charles C.
"Very well knowledgeable and very concerned about informing me and helping me with all the questions I had and Matt Downing is the best that I delt with in this process. Thanks"
Eric K.