VA Cash Out Refinance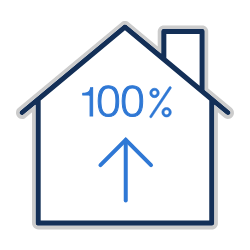 Borrow More Money
Borrow up to 100% of your home's value, including the mortgage balance.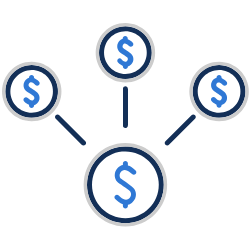 Consolidate Payments
Consolidate high-rate credit cards into one low monthly payment.*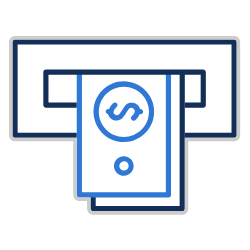 Get Cash
Get cash when you need it most.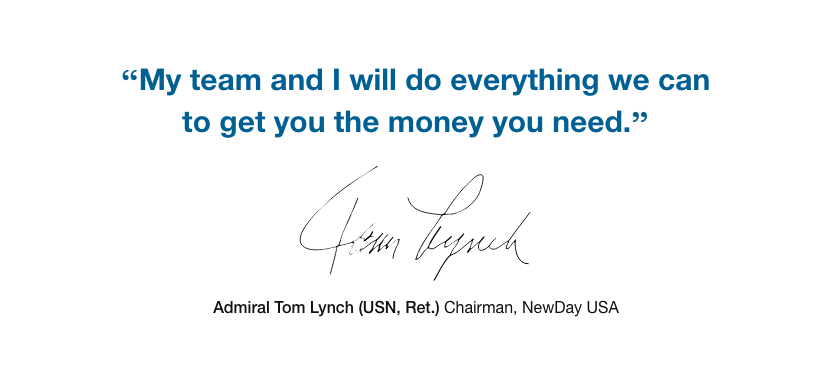 *Consolidating debts may increase repayment time and total finance charges may be higher over life of loan.
Excellent
2871 reviews on

"Great people!"
Anthony D.
"Very good company to work with."
Gerald S & Bonnie J. Costa.
"Everyone I had any contact was very helpful and patient. Reece Andrews did a excellent job."
Clyde Ketcham.