VA Cash Out Refinance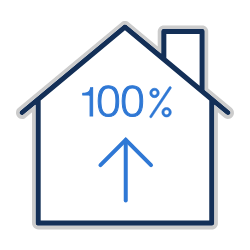 Borrow More Money
Borrow up to 100% of your home's value, including the mortgage balance.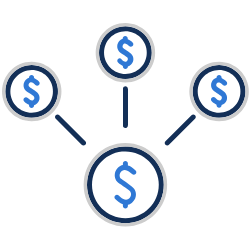 Consolidate Payments
Consolidate high-rate credit cards into one low monthly payment.*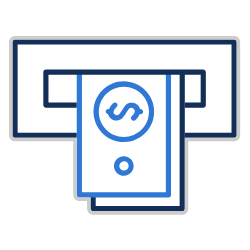 Get Cash
Get cash when you need it most.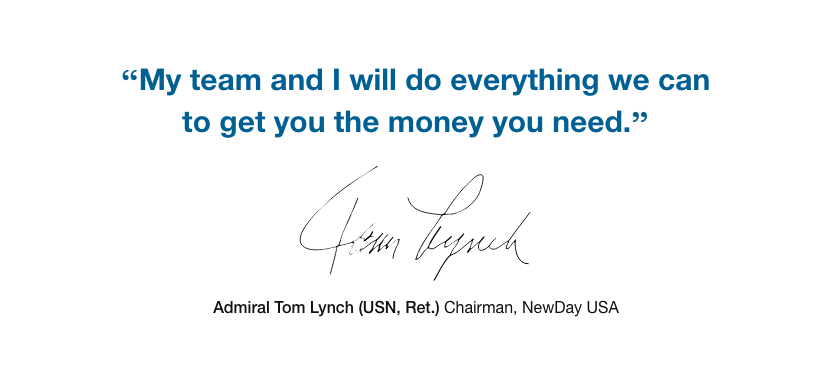 *Consolidating debts may increase repayment time and total finance charges may be higher over life of loan.
Excellent
2984 reviews on

"Tristan Toliver did a great job. I enjoyed working with him. Thank you very much. Johnny Arrowood"
Johnny A.
"I had a very pleasurable experience with NewDay USA. Zachary Scott, was a pleasure being able to work with you. I appreciate you taking time out to walk me through every step and process to the end. You were always straight forward, and made sure that I..."
Douglas
"Our account manager Alex Quail was the best. My pet peeve is people not calling me back, I hate it. If Alex wasn't available to answer my question he was very quick returning my call. The whole process went so smooth. Alex's help with the qualifying, the..."
Karl Ziegler