VA Cash Out Refinance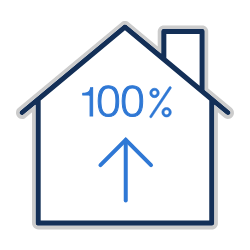 Borrow More Money
Borrow up to 100% of your home's value, including the mortgage balance.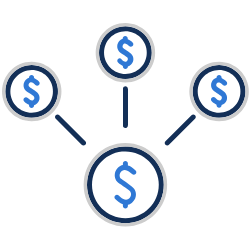 Consolidate Payments
Consolidate high-rate credit cards into one low monthly payment.*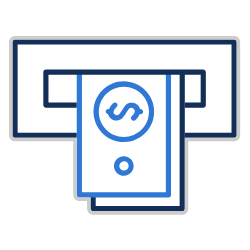 Get Cash
Get cash when you need it most.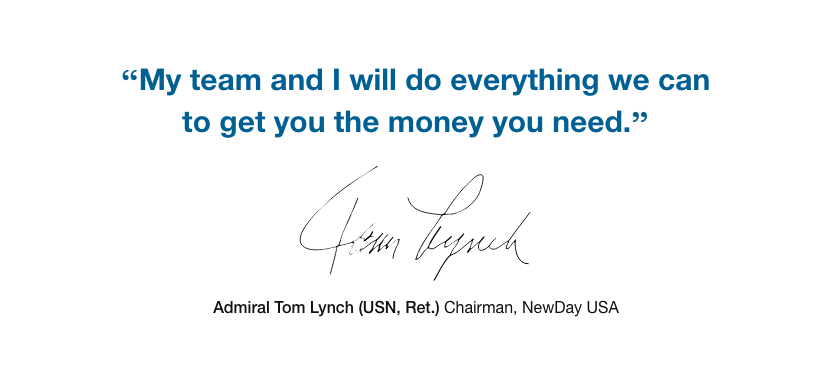 *Consolidating debts may increase repayment time and total finance charges may be higher over life of loan.
Excellent
3079 reviews on

"My agent Anthony was very responsive. Always followed up with my questions, even after hours. Was a very easy process and quicker then I expected. I would recommend to other veterans."
Daniel T.
"We had some extenuating problems to overcome our go to guy at New Day , Kevin O' Tool , managed and advised us to completion."
Richard W.
"I think Eugene Davis so much for helping my wife and I to refinance this loan on our house. With our credit score being 591 I didn't think it could be done. We never miss a payment with the other mortgage company but come time when we needed help,they threw us..."
Willie G.