VA Cash Out Refinance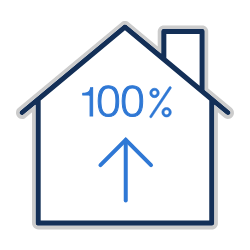 Borrow More Money
Borrow up to 100% of your home's value, including the mortgage balance.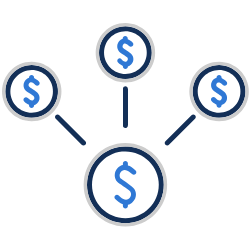 Consolidate Payments
Consolidate high-rate credit cards into one low monthly payment.*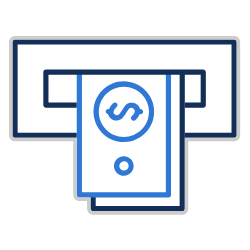 Get Cash
Get cash when you need it most.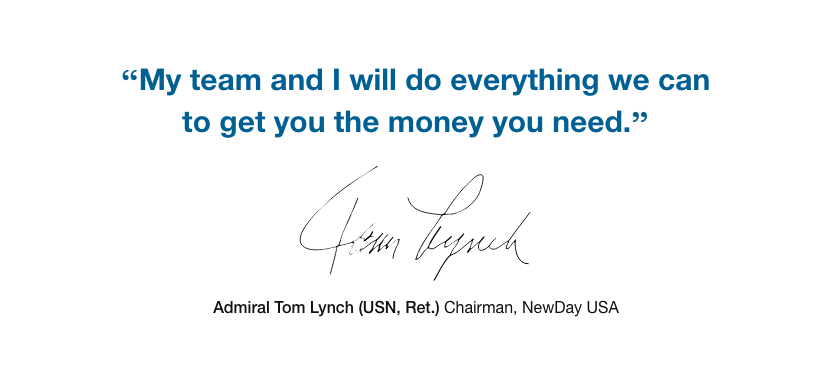 *Consolidating debts may increase repayment time and total finance charges may be higher over life of loan.
Excellent
3217 reviews on

"Right from the start our experience with your staff has been pleasing and professional, Colson seamed to take all of our concerns to a personal level and stayed with us through the Christmas holidays. I just can not say enough about the dedication and concern..."
Terrence
"Absolutely amazing! 21 days from start to finish! Collin Nutt was superb in every respect. His was courteous, professional and kept us well informed every step of the way - and this included over the Christmas holidays! I can ask for no better experience. I..."
B S
"Sam was with us every step of the way and mostly pleasureable experience."
Robert T.