Zero Down VA Home Loan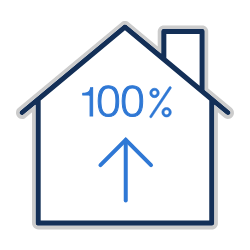 Zero Down Payment
Borrow up to 100% of your home's purchase price.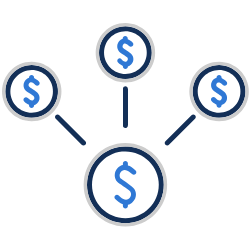 Zero PMI
A VA home loan does not require costly Private Mortgage Insurance (PMI)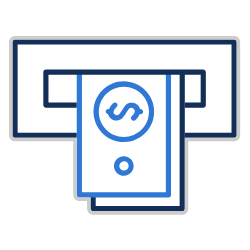 Flexible Guidelines
Have less-than-perfect credit? That's ok. Call us now.
Why the NewDay Zero Down VA Home Loan?
Buy your home with no down payment and no Private Mortgage Insurance (PMI) requirements
Get Pre-Approved and shop for your dream home with confidence, using our Cash Buyer Certificate
Most importantly, helping veterans and their families is what we do
"Super fast and get service!"
Mark H.
"paul was fantastic,, helped us all through the way, and helped with us getting copies of our DD214 which was a nightmare. thanks"
Kevin Slingland
"Overall excellent experience. Has a few issue with some things that happened eight years ago, but it was easily resolved. Due to this being a VA loan, it became a little more in-depth with some of the requirements then what I needed before."
Calvin J.