Senior Vice President of Mortgage Servicing
Michael Greenwood
---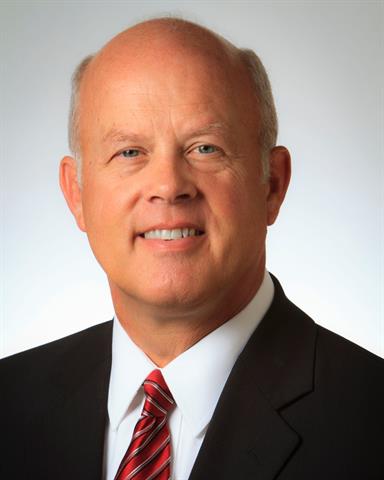 Biography
Michael Greenwood joined PNC Mortgage in July 2011 as the Mortgage Servicing Executive and Executive Vice President. He provided oversight for the Miamisburg and Jacksonville campuses and was responsible for managing PNC's $130B mortgage servicing portfolio and directing approximately 2,500 associates.
Prior to joining PNC Mortgage, Michael spent 17 years at Huntington National Bank where he served on several corporate wide committees to assist with the development and implementation of new regulatory issues and customer service initiatives. At the time of his departure, he was a Senior Vice President and Director for both Operations and Servicing. From late 2008 until joining PNC Mortgage, Michael managed the Insurance Outsourcing Center of Assurant Specialty Property, overseeing 1,800 employees.
He has previous experience with Consent Orders, the Office of Comptroller of the Currency (OCC), the Federal Reserve Board (FRB) and interacted with PNC's Board of Directors on a regular basis. Under Michael's direction the new Consumer Finance Protection Bureau (CFPB) regulations were implemented on time and audited with minimal findings.
Michael has been a speaker/moderator at seminars sponsored by the Mortgage Bankers Association, is a member of the Mortgage Advisory Board for Black Knight Financial Services and has served on various committees for both Fannie Mae and Freddie Mac.
Michael is a graduate of Taylor University with a Bachelor of Arts degree in Business Administration.