Former Governor of Maryland
Bob Ehrlich
---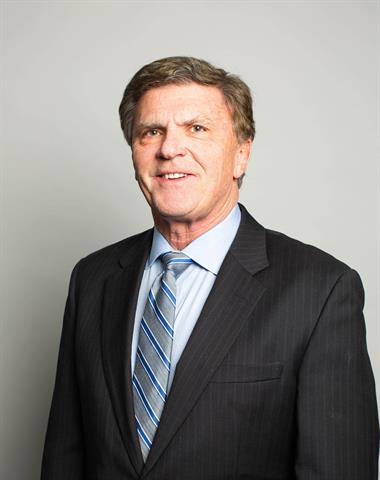 Biography
Ehrlich, son of a U.S. Marine and Korean War veteran, was Governor of Maryland from 2000 to 2007. While governor, he served on the Maryland Veterans Home Commission and created the nation's first cabinet-level Department of Disabilities, for which he earned the Highest Recognition Award from the U.S. Secretary of Health and Human Services.
In 2003, Governor Ehrlich prepared for a wave of military related cutbacks as part of the U.S. Department of Defense (DoD) Base Realignment and Closure (BRAC) recommendations. Facing thousands of lost jobs due to BRAC budget cuts, Ehrlich created the Maryland Military Installation Strategic Planning Council, a coalition of local officials and business executives with military and private sector expertise. With his guidance and the planning council's efforts, Maryland received a $1.2 million grant from the Department of Labor that help create more than 6,000 new jobs, and saw an increase in military presence in the state.
Bob Ehrlich has a long and successful record of public service. Prior to serving as governor, he served four terms in the U.S. Congress, representing Maryland's Second Congressional District. While in the House of Representatives, Ehrlich was the original co-sponsor of the Military Survivor Benefits Improvement Act of 2002 and the American Dream Down Payment Act. In addition, he co-sponsored the Veterans' Survivor Benefits Improvements Act of 2001, the Keep Our Promise to America's Military Retirees Act and the FHA Down Payment Simplification Act.
"Governor Ehrlich is a strong advocate for veteran rights and is well known for leading successful efforts to improve the quality of life for military service members," said Rear Admiral Thomas Lynch USN (Ret.), executive chairman of NewDay USA. "We are honored to bring Governor Ehrlich's stature, experience, and public service to our board of advisors," Lynch said.
"Governor Ehrlich is a perfect fit with the mission and focus here at NewDay USA," said Rob Posner, CEO NewDay USA. "His ideas and insights are a welcome addition to our advisory board. He will be instrumental in helping NewDay USA grow and better serve the veteran and active duty military community," Posner said.
Ehrlich is currently a partner and senior counsel in the government advocacy practice at the Washington, D.C., law firm of King & Spalding. He advises clients on policy matters and their interactions with the federal government, with emphasis on health care, finance and economic development. He is the author of four books on national politics and writes a weekly column for the Baltimore Sun. Ehrlich is also a member of the University of Maryland President's Panel on Politics and Policy.
"I fully support NewDay USA's ongoing mission to help veterans, active duty military service members and their families achieve their financial goals through home ownership," said Ehrlich. "I look forward to working with my colleagues on the board and the executive team as we create new ways to help this underserved veteran community."